Fundraising Campaign
The Fundraising Campaign of the Cyprus Red Cross Society (former 'Door to Door' fundraising campaign) was first launched in 1991 by the Limassol Branch of the Cyprus Red Cross Society (C.R.C.S.). Two years later, in 1993, following its great success in Limassol, it got under way on an island-wide basis and continues until now, since it has proved to be biggest source of income for the C.R.C.S.
In this island-wide activity all the Subsidiary Units of the C.R.C.S. take part, helped by hundreds of volunteers who knock on doors, but also our hearts, to remind everyone that even the smallest contribution is important as it can go towards improving the life of a fellow citizen.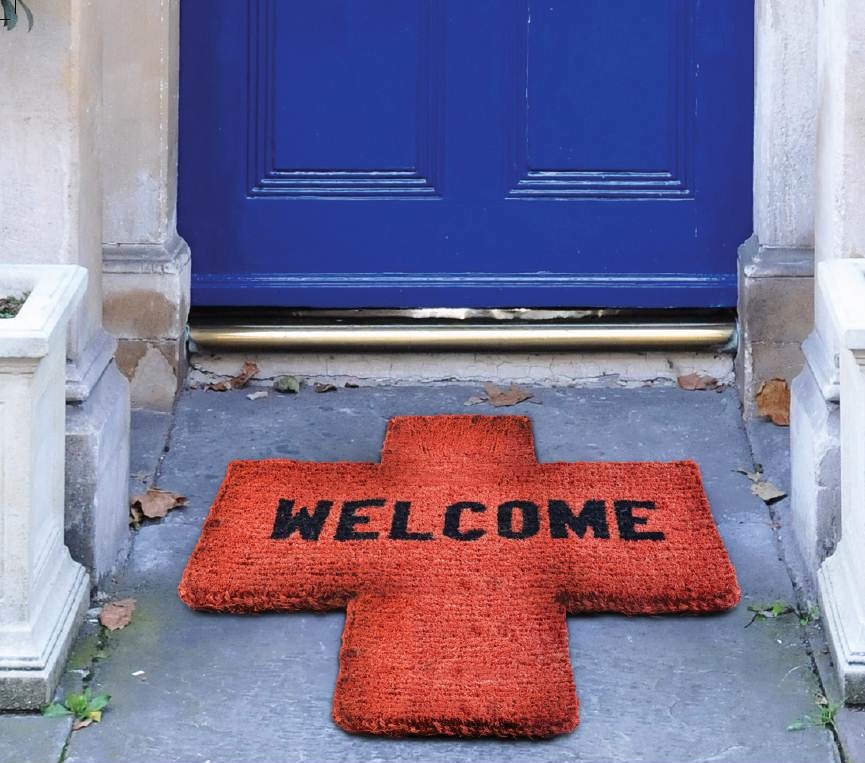 The island-wide campaign, which constitutes a collective expression of solidarity by the people of Cyprus, takes place every year on May 8, which marks World Red Cross Day, and lasts for about ten days. One or two sponsors undertake part or the entire cost of this activity. The campaign is launched at a press conference which is attended by government representatives and other officials. It is followed by blood donation.
The C.R.C.S. relies to a great extent on the success of this fundraising activity in order to be able to operate smoothly and carry out its humanitarian mission. The most significant part of this work remains the functioning (since its establishment in 1957) of the CRCS Children Therapy Centre 'Stella Soulioti' (formerly Home for Sick Children).
We appeal to all to open their hearts and offer generously to the pancyprian Fundraising Campaign of the Cyprus Red Cross Society. Your donation will help the CRCS to continue to offer its social and humanitarian work and thus help alleviate the pain and suffering of our fellow countrymen.
HELP US TO HELP THOSE IN NEED, TOGETHER WE CAN!
TOGETHER FOR HUMANITY!