International Day of the Disappeared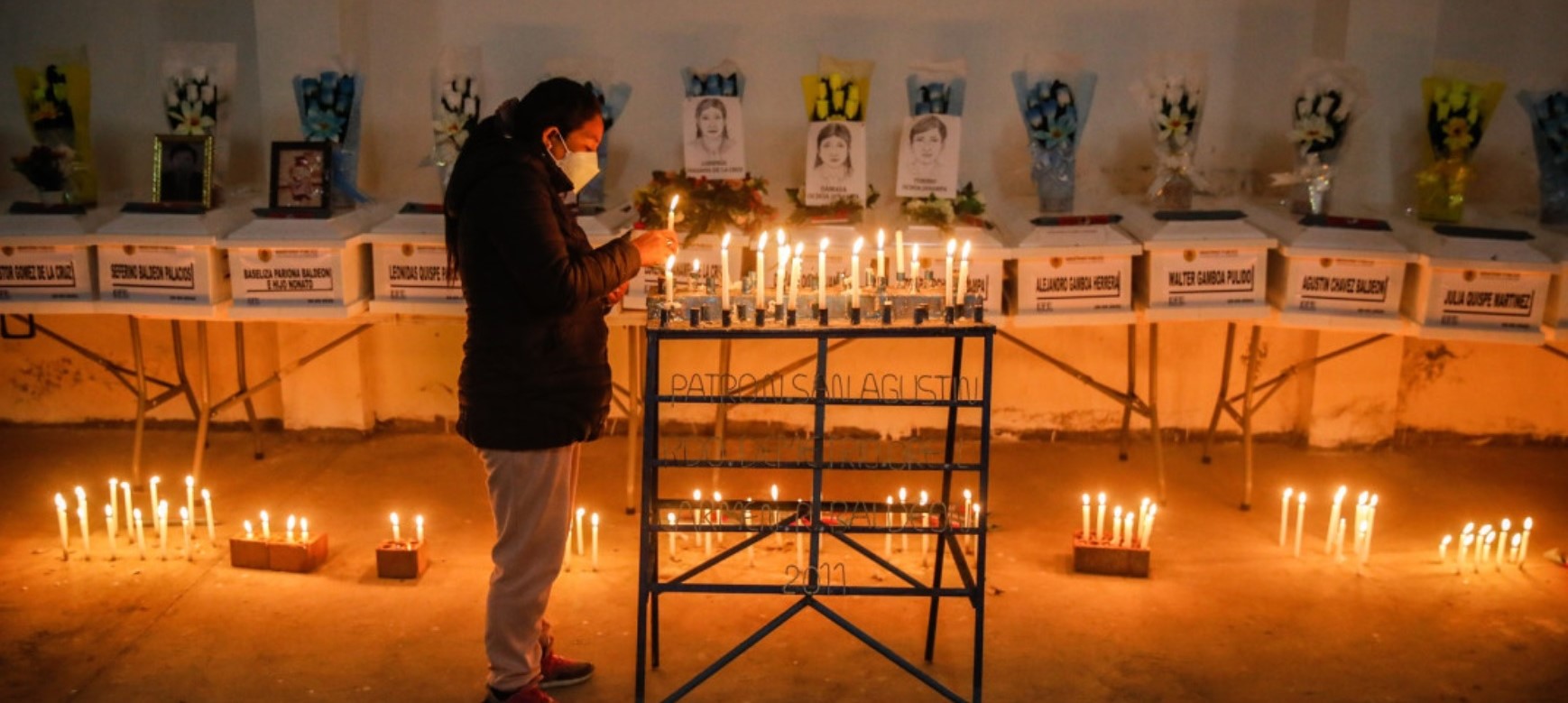 On the occasion of the International Day of the Disappeared (IDOD) on 30 August 2023, we stand with families of missing persons to express our solidarity and commemorate their missing relatives. We want the families to know that they not alone, that their loved ones are not forgotten, and that we will continue supporting them and supporting States to do everything in their power to provide answers to the families of missing persons.
In 2022:
1.More than 55,000 people were registered as missing by their families with the Family Links Network, bringing the current number of registered missing people to more than 195,000.
2.Located nearly 13,000 people and reunited nearly 5,000 people with their families*
3.Delivered nearly 170,000 Red Cross Messages and facilitated nearly 2.5 million telephone calls.
By the end of 2022, more than 195'000 missing persons were registered with the ICRC's Central Tracing Agency and its Family Links Network around the world. We know this figure only captures a small percentage and does not convey the true extent of the issue, nor does it do justice to the suffering of each and every family.
(*These cases were resolved by the ICRC, National Societies and in some cases families themselves.)
For the past 150 years, the ICRC's Central Tracing Agency has been helping people who are separated from their loved ones. Together with the Red Cross and Red Crescent Family Links Network, we are at the heart of efforts around the globe to protect and restore family links, search for and identify missing people, protect the dignity of the dead and address the needs of families of missing people.
Mr Robert Mardini, Director General, ICRC stated: "We want the families of missing persons to know that their loved ones are not forgotten. They are not alone. And we will continue supporting States to do everything in their power to provide answers to the families, thereby upholding the families right to know. Behind every missing person there is a family desperate for answers and actively searching what has happened to their family member. The tragedy goes beyond as well, as it affects the relationships within the family, within the community, and within society at large. Even though the wounds caused by a person going missing might not be visible immediately, the ripple effect of such disappearance can be devastating."