Humanitarian assistance abroad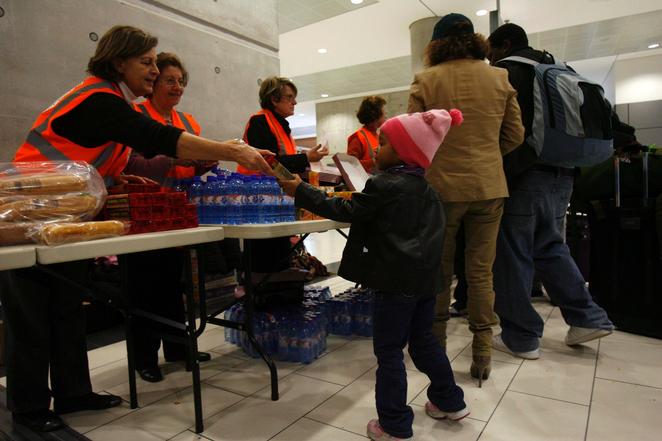 The consciousness and faithful application of its international liabilities, combined with the generous feelings of international solidarity of the Cypriot people, allowed the C.R.C.S. to develop a rich humanitarian offertory program abroad.
This consists of the in-kind mission of humanitarian help to mainly neighboring countries such as Greece, Palestine, Lebanon, Georgia etc. Due to the large cost and transfer time this way of shipping assistance stopped quickly and was replaced by sending financial aid. In the past years the C.R.C. responds to every appeal of the International Movement. It sent help to the countries further down which faced problems from natural and manmade disasters: Kenya, Ethiopia, and a variety of African countries, Peru, Lebanon, Myanmar, China, Gaza, Pakistan, Japan.
In some other instances the C.R.C.S. undertook the creation of large infrastructure projects in a variety of countries that faced natural disasters. Larger than these is the resurgence of a fully equipped hospital for the victims of the tsunami in Sri Lanka (2008), financing, with the amount of CHF 300.000, the completion of a second hospital in Badulla and again in Sri Lanka (2010), the resurgence of a Telephone First Aid Prevention Centre in Haiti that cost USD 300.000 (2011), the resurgence, in cooperation with the Pancyprian Volunteerism Coordinating Council (PVCC), a Medical Centre in Karatoula in the fire-affected area of Peleponissos (2012).